Some services are not accessible on a smartphone.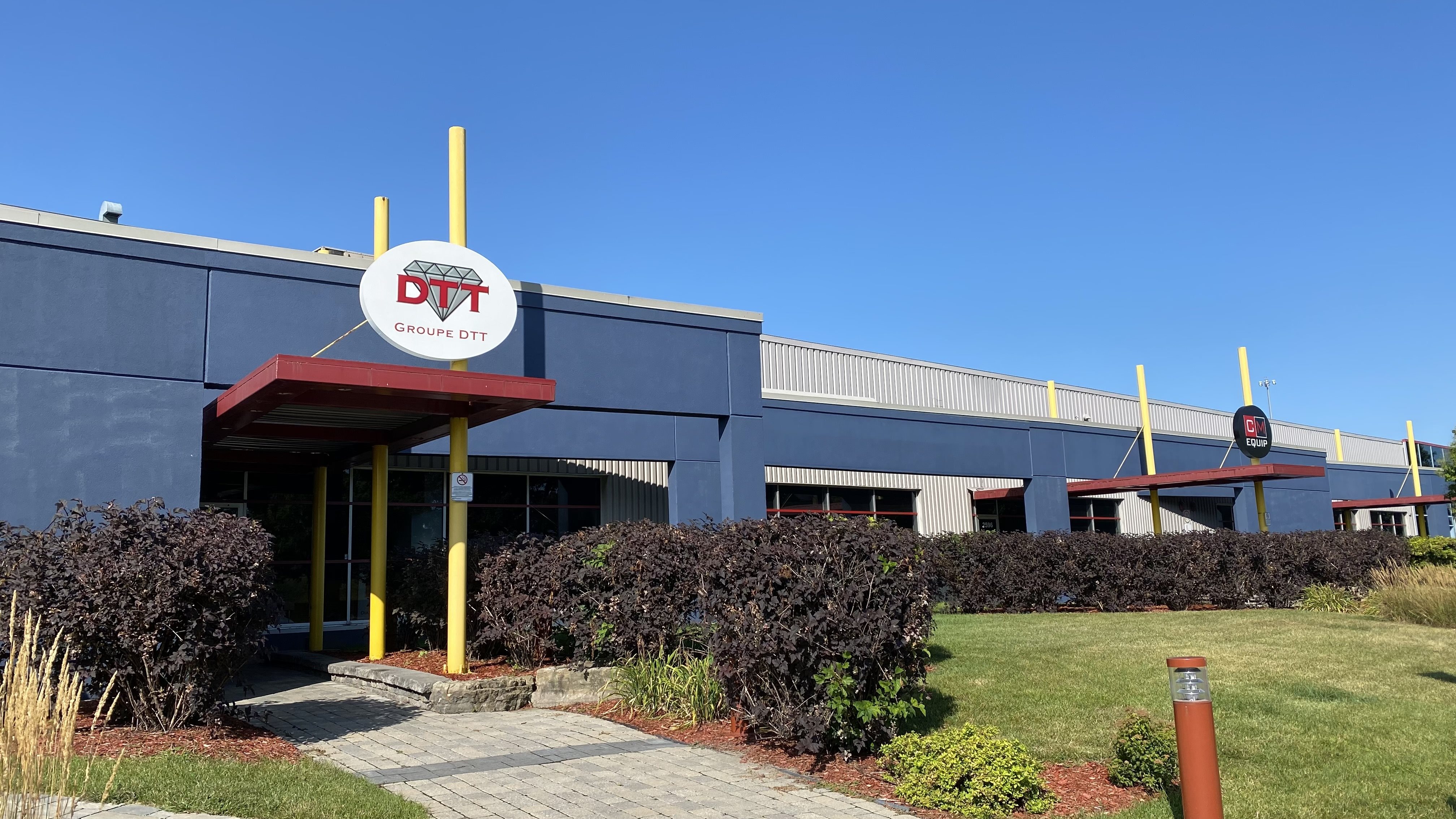 Established in 2016 by Mr Long Zhang, also being the owner of CM Equipment. Mr Zhang brings over 25 years experience supplying diamond products and equipment to the Canadian construction market. DTT was created to specifically cater to the professional concrete cutting industry.
DTT Canada strives to be innovative and quality driven. From our ownership to management to sales to manufacturing our team is fully dedicated in supplying quality products and exceptional service. Having the ability to customize parts and resources has put us on another level from our competition.
We have built our reputation on supplying professional grade Diamond cutting and coring products to the Pro cutter industry. We carry the largest array of diamond core bits and diamond blades versus any other suppliers, we have what you need IN STOCK.
Customers keep returning to DTT for our quality products and superior service. We will continue to provide innovative diamond products and market proven cutting and coring equipment to the construction industry.